Clinical Massage in South Loop
Massage therapy is a powerful adjunct to the chiropractic adjustments and soft tissue work provided by your chiropractor. At Active Body Chiropractic, we specialize in clinical massage to help restore pain-free mobility.
New Patients

Our Highly Trained Massage Therapists
Our certified massage therapists, Max Jacobshagen and Venise Valdovinos, are highly skilled in various types of therapeutic massage and have done extensive training in anatomy, sports mechanics, and posture correction. They are also trained chiropractic assistants who understand how chiropractic care and soft tissue work combine to provide the best possible outcomes for patients.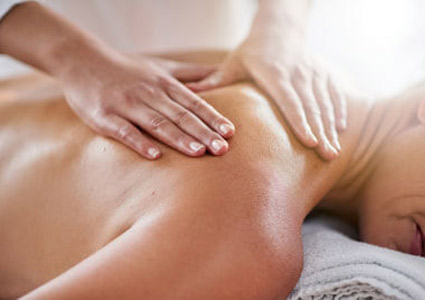 Types Of Massage
Our therapists help alleviate pain by working on the deep tissues that can become chronically tight and sore. We specialize in the following services:
Movement biomechanics
Deep tissue therapy
Sports therapy
Myofascial release
Active soft tissue rehab
We offer a combination of hands-on work and active movements to help alleviate pain and improve mobility.
Optimized Health
Many of our patients use clinical massage as a way to optimize both their health and performance. Getting the muscles working optimally can help you move even better, with no limitations to your movements. Whether you're an athlete or someone who wants to get the most out of life, having your body working at its best can help you reach and exceed your goals.
Clinical massage is effective and beneficial for anyone with aches or pains—you don't have to be a triathlete to take advantage of the health benefits of massage therapy.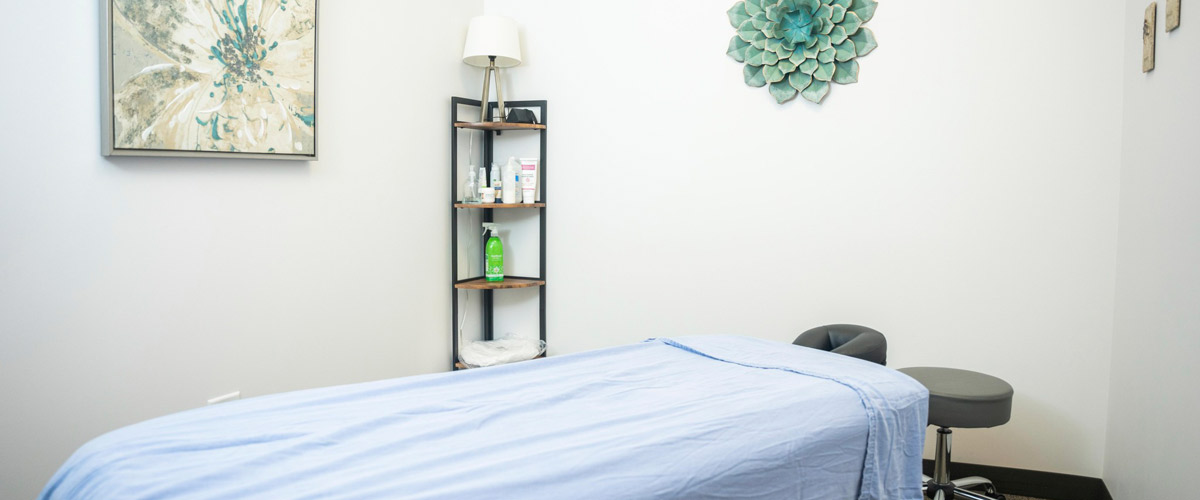 Keeping You Comfortable
Clinical massage includes a number of hands-on therapies that require direct contact with your skin. You should be prepared to remove any clothing necessary to allow access to the area of the body being worked with, and we will keep you covered with sheets or drapes to preserve your modesty.
Our tables are heated, so there's no need to worry about being chilly during your massage. We'll make sure you're comfortable throughout your session.
Fees and Insurance
Our rates for clinical massage are $100/hour. Some insurance plans offer coverage for active clinical massage. To be eligible, you must first be a patient of one of our chiropractors since clinical massage is only covered as part of a therapeutic treatment plan.
Schedule a Clinical Massage
Contact us today to book a clinical massage or to book an appointment with one of our chiropractors.

Massage Therapy South Loop, Downtown Chicago IL | (312) 922-9868